Use this option when you have an older listing you want to use as a base for a new listing. Say if you Sold a listing and you want to now list as a Rental - or you sold the property a year ago and now the current vendor wants to sell.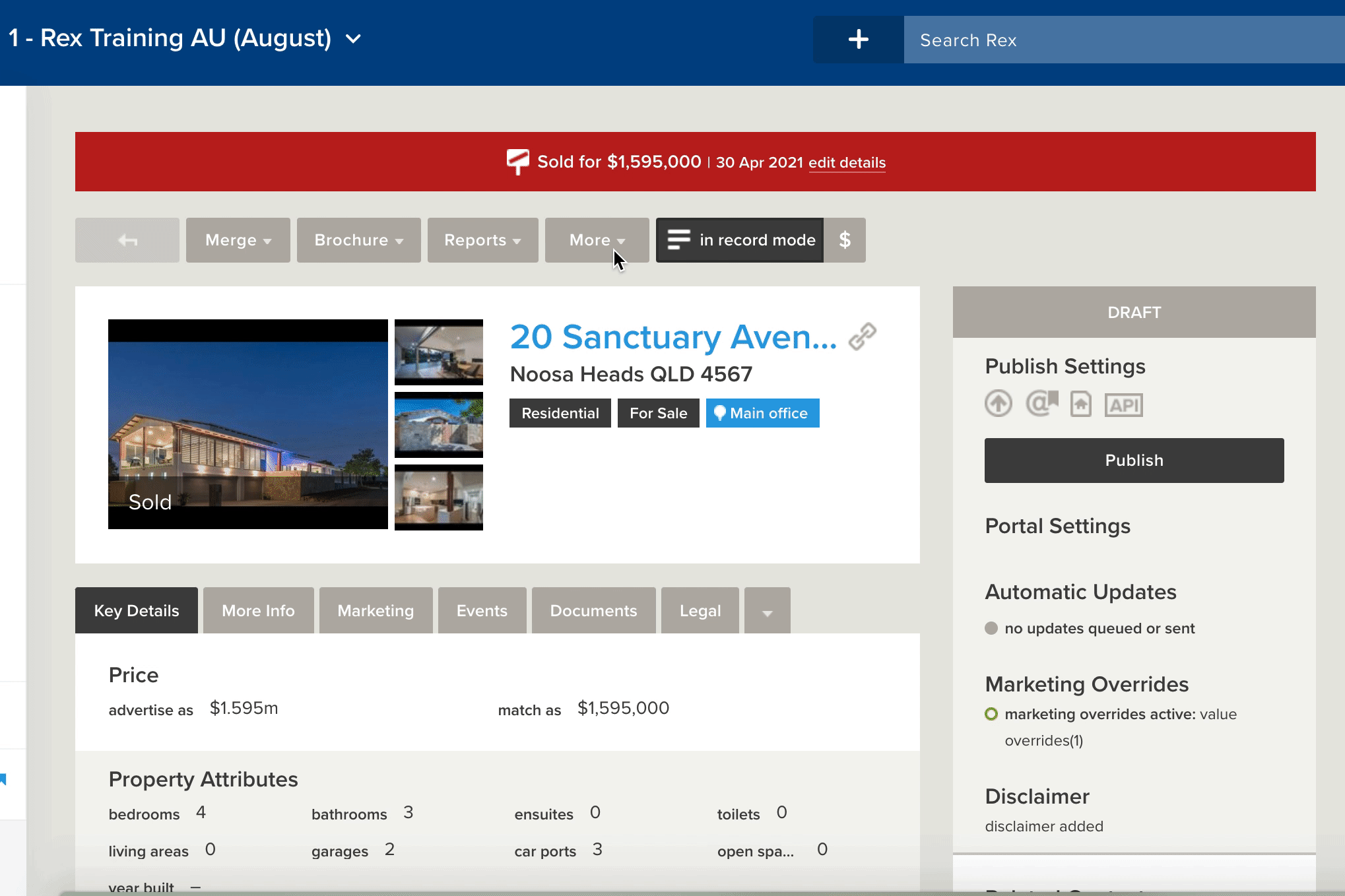 Go to the Listing Record. For more info on finding archived listings, see - Listings: How do I Find an Archived Listing?
Click More > Unarchive
Select List as New Listing
Click Save
Choose what listing type you wish to use. For more info, see Listing Categories
Select which contacts you would like to copy
Click Save
This will relist your property without changing your old record.