In order to send out a Sales Memorandum you will need to add an offer onto the relevant Listing record - see Adding an Offer to a Listing.
The Sales Memorandum will automatically populate the information added into your Offer. To generate your Sales Memorandum: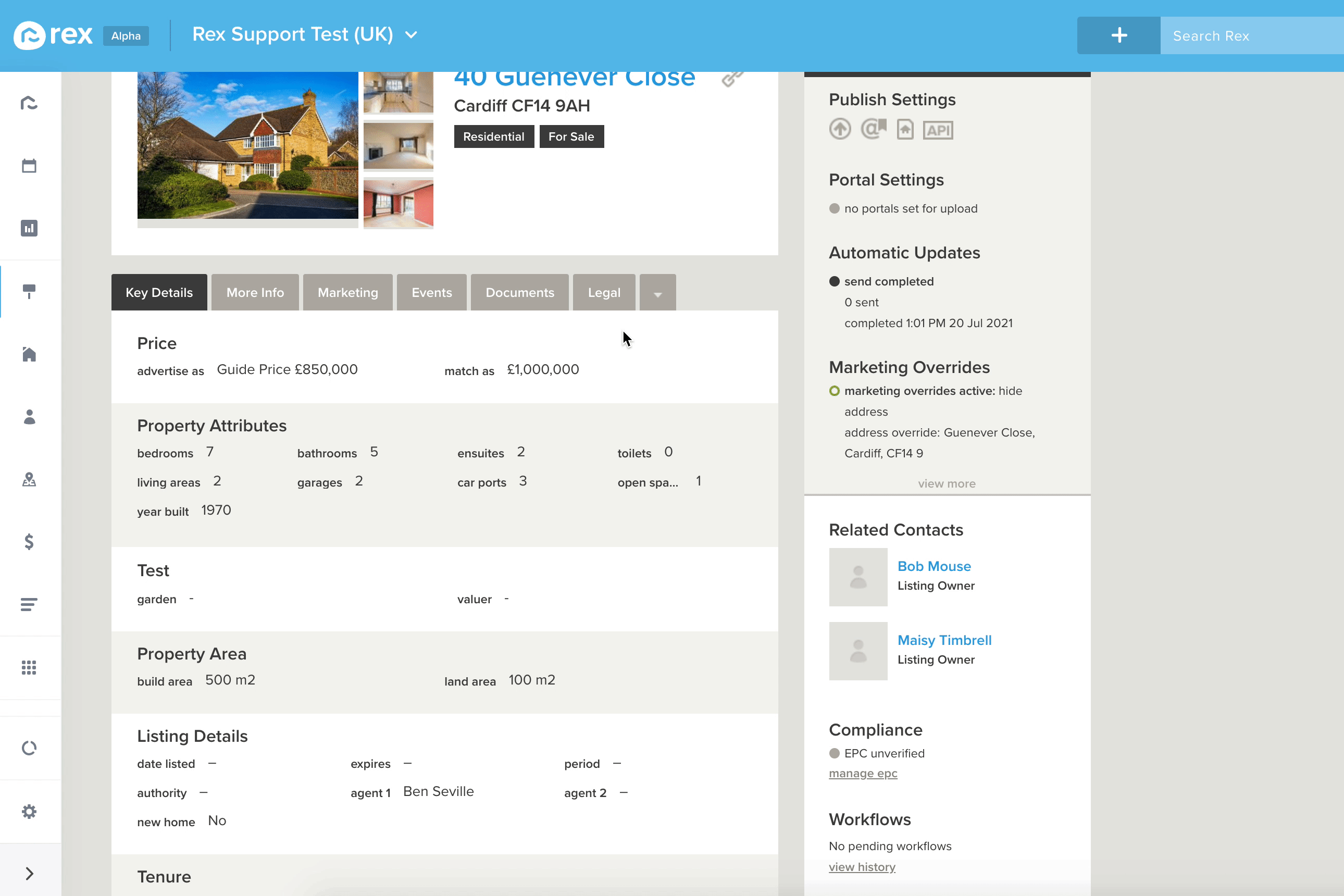 Go to the relevant Listing record

Click on the

Legal

Tab

Hover over the offer and click the drop down arrow

Select Generate Sales Memorandum;
You can then choose to hide contact details for the Vendor or Purchaser and include or exclude Chain addresses.
Click Preview to view before sending or click the drop down to generate a PDF or HTML version
After generating the Sales Memorandum click either Download Report or Email Report depending on what you want to do with the Sales Memorandum
If you choose to Email the Report, the Sales Memorandum will be added as an attachment to the email.