The idea behind Permission Groups is to share records between a number of agents in an agency - facilitating scenarios where agents work together in a closed office or effective business unit. Users who are in permission group together share permissions for all Listing, Property and Contact Records.
If another user in your permission group has access to a particular record, every other person in the same permission group will also have access to that record to view or edit depending on what rights that user had on that record.
From the left side menu go to Settings > Under other, go to Users & Security
Click on Permission Groups from the left-hand side
Click the + symbol to create a new group
Enter a name for the group
Click Create
Open the group by clicking on it
Click + add new member
Add a user from the drop down
Click Add user to group
Repeat steps 6 and 7 to add multiple members.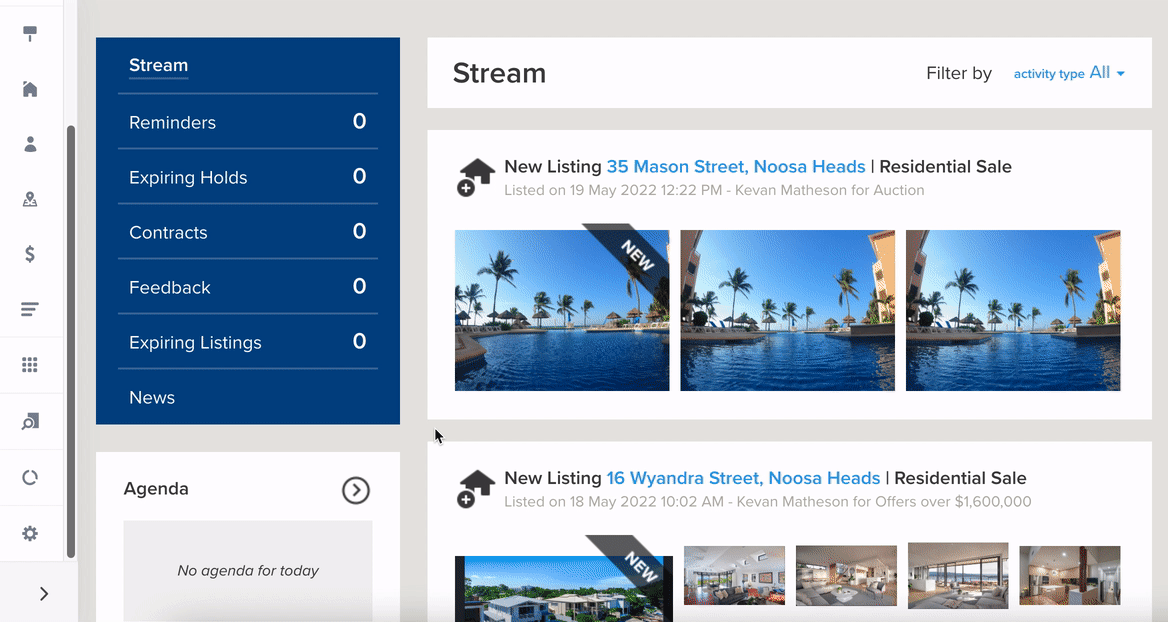 Please Note: a user can only be a member of one permission group at a time.
If you try to add a user in two separate Permission Groups, Rex will show an error: